Merk dames riemen
-70%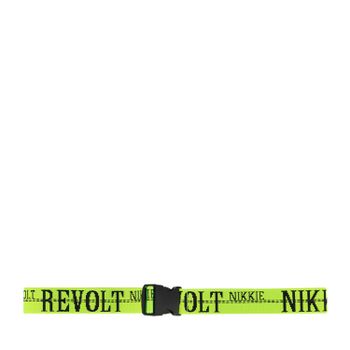 60
,-
18

,-
Dames riemen zijn belangrijk als accessoires. Zoals iedereen weet, zijn het juist de accessoires die een outfit maken of breken. Dus die vertrouwde riem die je bij elke gelegenheid draagt is karaktervol, maar het is tijd voor een nieuwe!
Een designer riem is dan ook goed idee: niet zomaar een riem dames, maar eentje waarover is nagedacht. Gemaakt van sterk en glanzend leer, in een natuurlijke kleur of juist geverfd in een modekleur. Merk riemen kenmerken zich niet alleen door hun kwaliteit maar ook door hun details. Ze zijn versierd met studs of glinsterende stras steentjes, of bedrukt in een bepaald patroon. Of ze zijn glad en hebben een uitgesproken gesp die de aandacht trekt. Een designer riem heeft karakter, en geeft daarmee persoonlijkheid aan jouw stjil. Je voelt je zelfverzekerd met zo'n mooie riem dames die je nonchalant laat zien.
Waarom dragen vrouwen een designer riem? Niet uit noodzaak. Als vrouwen merk riemen dragen bij hun jeans, dan heeft dat maar één doel: perfectie. Accessoires als dames riemen zijn er om een goede look nog net wat beter te maken. Een mooie ceintuur om een jeans is een accent dat fungeert als blikvanger. Hij komt ook heel goed tot zijn recht op een simpel maar stijlvol jurkje. Elke vrouw houdt van haar accessoires: bestel gauw jouw designer riem.
-70%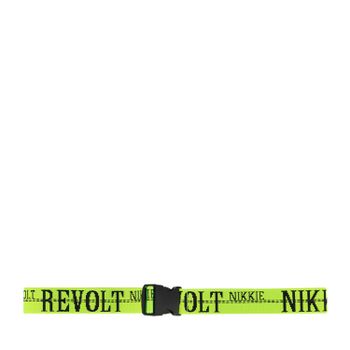 60
,-
18

,-