Merk jassen heren
-50%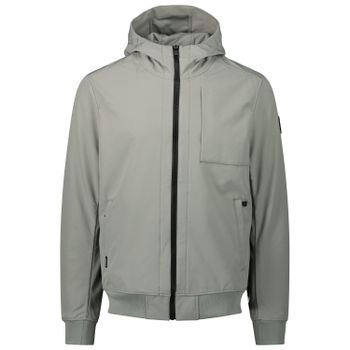 150
,-
75

,-
-20%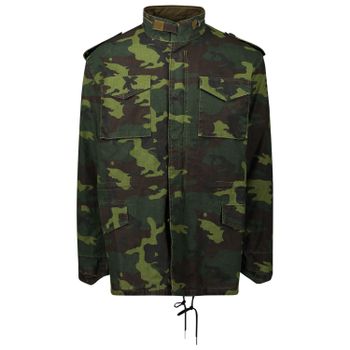 In Gold We Trust
heren jas
300
,-
240

,-
-20%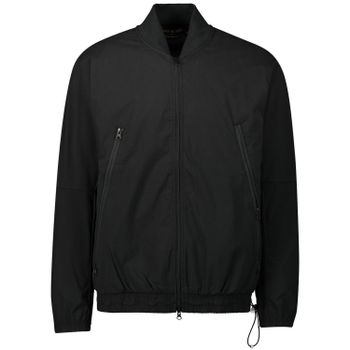 In Gold We Trust
heren jas
150
,-
120

,-
Als je merk jassen voor heren koopt, wil je keus hebben uit de laatste trends. Die hebben wij voor je. De designer jassen voor heren zijn stuk voor stuk prachtige ontwerpen, elk met een eigen stijl. Met zo'n jas ga je er bijzonder goed uitzien.
Ben je op zoek naar een stoer kort model, bijvoorbeeld een leren jack? Of een wat langer model dat over de heupen valt? De stijl kan sportief of elegant zijn, maar ook een middenweg. Die casual chique stijl is bijzonder handig omdat je dan eigenlijk een jas voor elke gelegenheid hebt.
Het is belangrijk bij het kiezen van een jas vooral je eigen smaak te volgen. Een overtuigende look is vooral ook een persoonlijke look. In ons assortiment heren merk jassen kun je vinden wat je zoekt. Pure White is een merk dat veel aandacht besteed aan de afwerkingen van hun stoere jacks en jassen. Het merk In Gold We Trust baseert zich op een solide traditie als het gaat om design, maar voegt altijd een origineel detail toe. Bekijk ook alle andere merken want de kwaliteit en stijl zijn gegarandeerd. Merk winterjassen voor heren zijn sowieso altijd heerlijk warm en winddicht.
Merk zomerjassen heren zijn lichter maar met dezelfde hoge eisen aan kwaliteit en design. Dit zijn de merk jassen voor heren die je vaak nonchalant open over je T-shirt of overhemd draagt. Net als de merk winter jassen voor heren heeft elk merk weer zijn eigen stijl. Misschien houd je meer van een neutrale stijl, zo'n jas die eigenlijk tijdloos is. Deze zijn inderdaad erg mooi. Het kan een parka zijn, of een kort jack met decoratieve stiksels. Met of zonder capuchon, met knopen of een ritssluiting. Als het om heren merk jassen gaat, moet je het model en de kleur kiezen die jou het meeste aanspreken.
-50%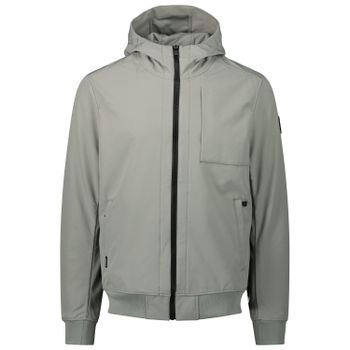 150
,-
75

,-
-20%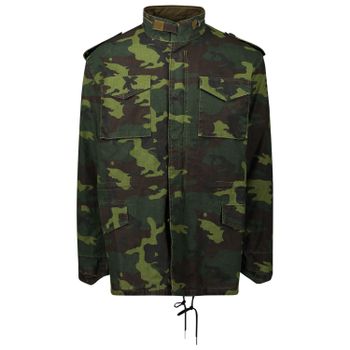 In Gold We Trust

Heren heren jas
300
,-
240

,-
-20%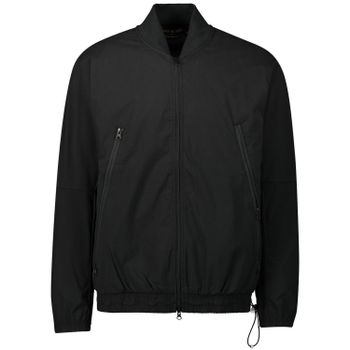 In Gold We Trust

Heren heren jas
150
,-
120

,-