Merk kinderhoeden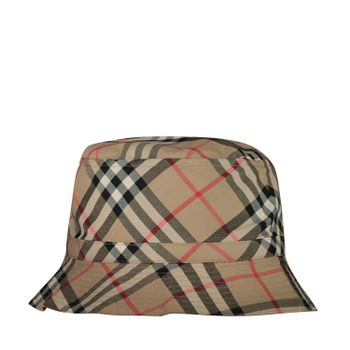 Burberry
Unisex kinderhoed
130

,-
-50%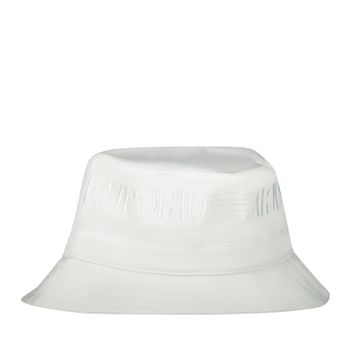 Armani
jongens kinderhoed
83
,-
41

,50
Kinderhoedjes zijn tegenwoordig de musthave in de garderobe van je kindje en het is onmisbaar bij feestelijke en formele gelegenheden. Hoedjes zijn ook zeer belangrijk als goede bescherming tegen de zon of bij een koel windje. Een kinderhoedje is niet alleen leuk, het maakt de outfit van je kind ook nog eens helemaal af. Zonnebril op, slippertjes aan en als kers op de taart een leuk hoedje.
Coccinelle heeft verschillende kinderhoeden in het assortiment van schattig tot stoer, zowel voor jongens als voor meisjes. We hebben een ruim aanbod van de bekende luxe modemerken zoals, Ralph Lauren, Armani en Boss maar houd je van nog exclusiever kies dan voor een hoed voor je kind van Kate Mack, Moncler of Dolce & Gabbana.
De uitgebreide collectie bestaat uit veel verschillende soorten kinderhoeden zo hebben we bolhoedjes, flaphoedjes, strohoedjes en nog veel meer. De hoedjes hebben veel verschillende printjes en leuke afwerkingen, denk hierbij aan lieve strikjes, bloemetjes, borduursels of stoere plaatjes. De ontwerpers kiezen vaak voor een assortiment waarbij veel gematcht en gemixt kan worden zo zul je zien dat er vast wel een leuk hoedje is in combinatie met dat geweldige jurkje of dat hippe broekje.
Bij Coccinelle ben je aan het juiste adres om één van de hippe hoedjes te bestellen die past bij jou kind in combinatie met de juiste outfit. Je kunt bij ons direct online betalen en ook achteraf betaling is mogelijk. Mocht de aankoop toch niet bevallen, binnen 30 dagen kun je zich nog bedenken. Bestel nu de leukste en hipste hoedjes op www.coccinelle.nl.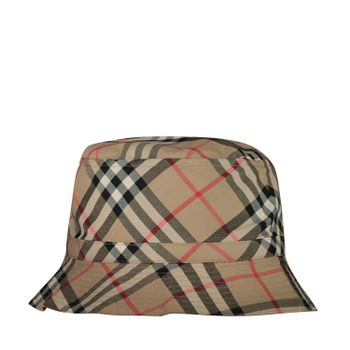 Burberry

Unisex kinderhoed
130

,-
-50%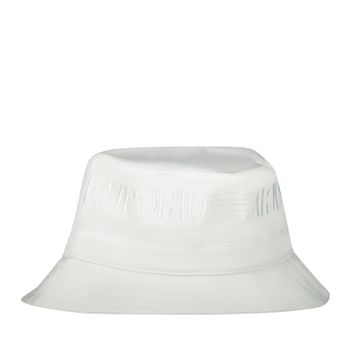 Armani

jongens kinderhoed
83
,-
41

,50