Merk kindermaillots
Coccinelle.nl heeft een uitgebreid aanbod aan mooie en warme kindermaillots en leggings. Ideaal om onder een rokje, broekje of jurkje te dragen tijdens koudere dagen en om zo stoere outfits mee te creëren.
Van meisjes maillots in neutrale basiskleuren tot leggings met drukke, vrolijke prints – wij hebben het allemaal in ons assortiment opgenomen.
Wij verkopen onder andere kindermaillots en leggings van bekende merken als MonnaLisa, Kate Mack, Bonnie Doon, Miss Grant en Kenzo. Je mag erop vertrouwen dat alle maillots zijn gemaakt van stoffen van een mooie, stevige kwaliteit en dus best tegen een stootje kunnen. Wij hebben een groot aanbod aan basismaillots en leggings, die makkelijk met veel (opvallendere) kledingstukken gecombineerd kunnen worden. Denk aan effen meisjes maillots in een neutrale kleur als zwart, navy, zachtroze of lichtgrijs, met strepen of een subtiel patroon en leggings met een stoere leatherlook.
Een opvallende statement maillot is natuurlijk ook heel gaaf en ook daarvoor kun je bij ons terecht. Zo hebben de merken MonnaLisa en Kate Mack allebei een collectie kleurrijke maillots en leggings ontworpen met vrolijke prints vol bloemen, dieren en andere schattige meisjesachtige taferelen. Bonte kleuren, lichtroze en andere pasteltinten overheersen, waardoor deze kindermaillots voor veel meisjes een droom zijn.
Het hele jaar kun je in onze webshop terecht voor meisjes maillots van de mooiste merken. 's Winters zijn dat voornamelijk warme kindermaillots van een dikke stof, terwijl we in het voorjaar juist een groot aanbod hebben aan driekwart leggings van luchtig katoen. Ontdek onze huidige collectie meisjes maillots en leggings snel op Coccinelle.nl!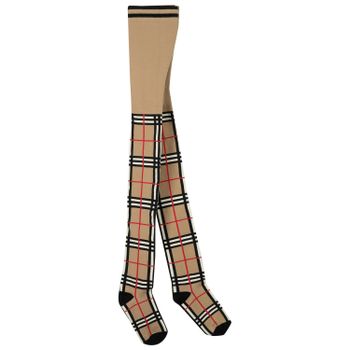 Burberry

Meisjes kindermaillot
80

,-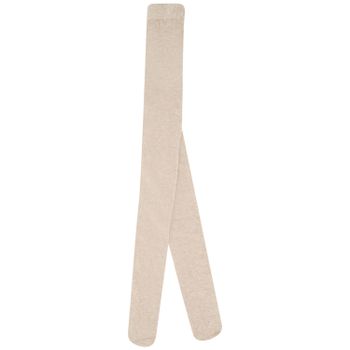 Mayoral

Meisjes kindermaillot
13

,-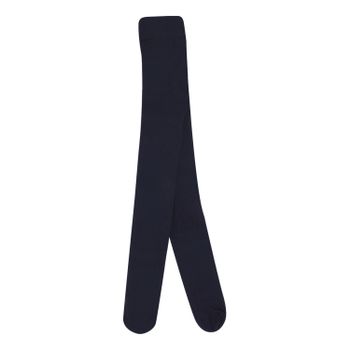 Mayoral

Meisjes kindermaillot
13

,-