Merk zwembroeken heren
-50%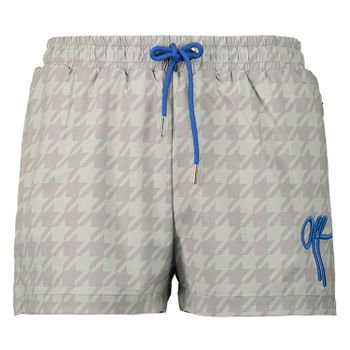 Off The Pitch
heren zwembroek
60
,-
30

,-
-50%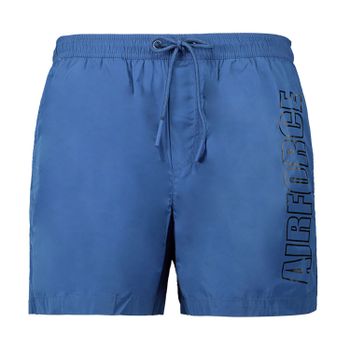 60
,-
30

,-
Of je nu in het zwembad bent, lekker uitwaait op het strand of meedoet aan een zwemfestijn met je kinderen. Als moderne man wil je er vlot bijlopen, niet alleen in je dagelijkse outfit maar ook als je gaat zwemmen.
Het is dan slim om te kiezen voor modieuze merk zwembroeken heren van topkwaliteit. Zwembroeken die niet alleen trendy zijn, maar ook een tijdloze uitstraling hebben en jouw mannelijke uitstraling op een subtiele manier etaleren. De keuze voor een gave designer zwembroek te koop bij Coccinelle is dan het beste dat je kunt doen. Ons assortiment is breed, aantrekkelijke geprijsd en bestaat uitsluitend uit heren zwemkleding uit het topsegment van de markt. In onze collectie vind je heren zwemkleding van klassieke en moderne grote merken. Wat te denken van topmerken als In Gold We Trust en My Brand. Qua maten kun je in onze collectie terecht van XS-zwembroeken tot XXL-formaten. Keuze genoeg dus, zowel voor de kleinere als grotere mannen die van stijl, klasse en exclusieve materialen houden.
Bekijk nu ons aantrekkelijke aanbod heren zwemkleding. Bij Coccinelle weet je zeker dat je de hoogste kwaliteit zwembroeken voor heren krijgt, dus kies snel jouw favoriete merk zwemshort uit. Dan loop je er straks weer helemaal hip en eigentijds bij als je naar het zwembad of het strand gaat.
-50%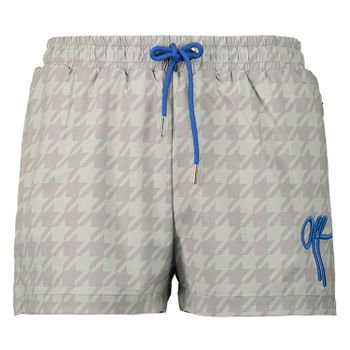 Off The Pitch

Heren heren zwembroek
60
,-
30

,-
-50%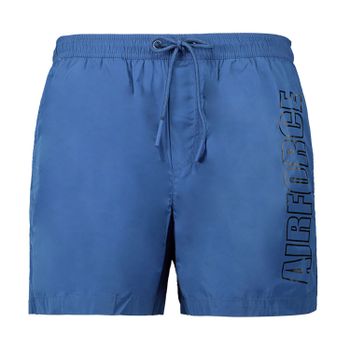 Airforce

Heren heren zwembroek
60
,-
30

,-